The first WarYoga book (available on Amazon) is an indispensable work for the aspiring WarYogin. More than a manual, it is an esoteric, yet practical work that lays the foundation for all that the WarYogin sets out to achieve.
The result of years of spiritual and physical journeying, the WarYoga book by Tom Billinge is grounded in the ancient Vedic material, the oldest Indo-European holy texts. The first half of the book presents the theoretical side of the great work, while the second half covers the practice itself.
The WarYoga book reconstructs an ancient Indo-European physical alchemy using the living Indian tradition as its basis. Bridging the gap between Eastern and Western alchemy with a unique yogic practice, WarYoga aims at nothing less than total transcendence in this lifetime. The volume is the essential text of the practice of WarYoga, illuminating the dangerous razor-edge path to the Door of the Sun where the realised WarYogin crosses the threshold to immortality.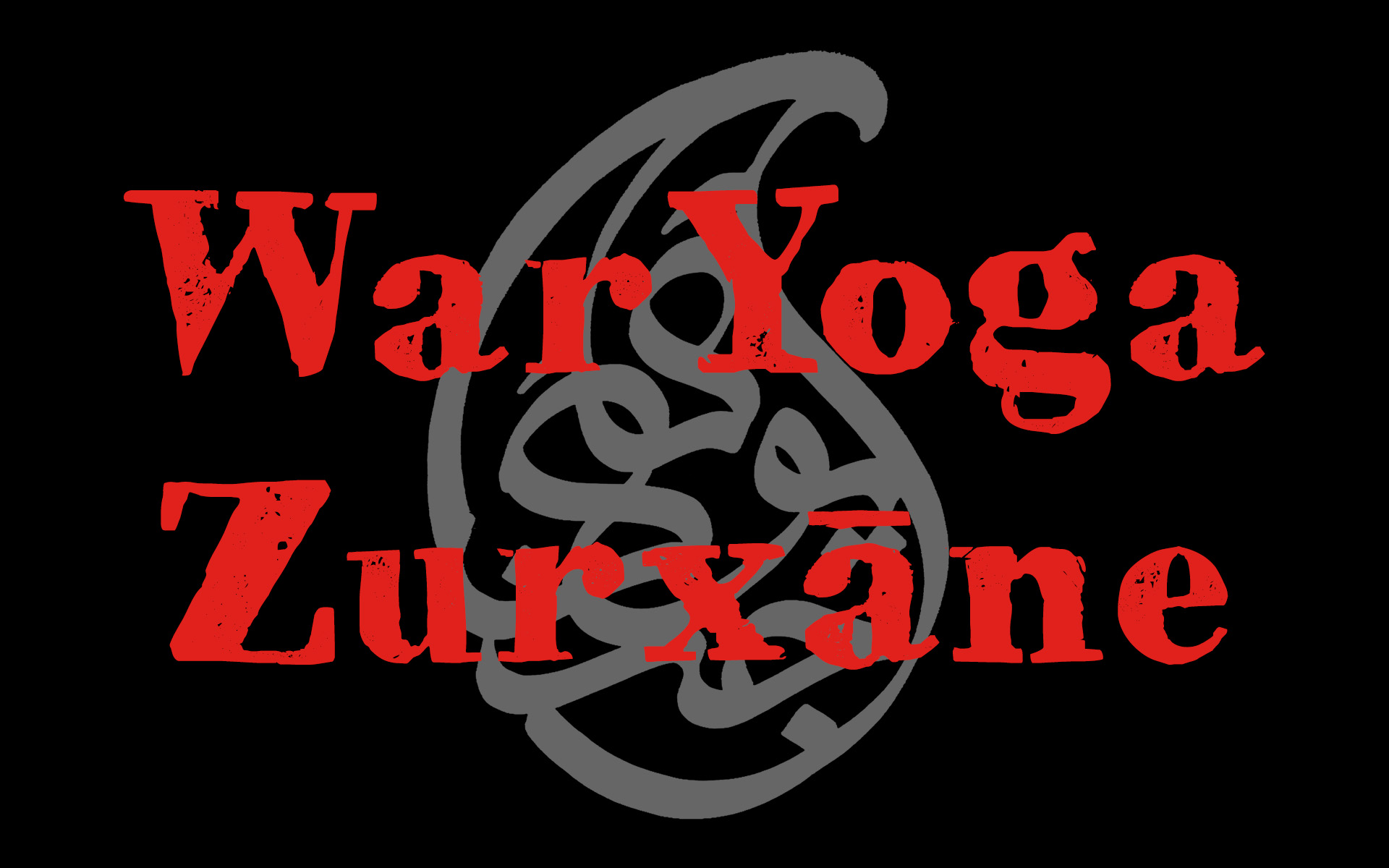 WarYoga Zurxāne is the second book in the WarYogin Mastery Series. This volume explores the Iranian zurxāne (or zurkhaneh) "house of strength." With a focus on the Avestan material of Zoroastrianism and its heir, the Islamic Sufi tradition, the book provides a metaphysical and spiritual companion to the physical exercises of the Iranian pahlavānān.
The book lays out the framework of the great work and draws the battle lines for the Inner Holy War of Light versus Darkness. The WarYogin is at the heart of the fight both physically and spiritually. He strives to become a powerful force of Light in the world.
Published by Sanctus Arya, WarYoga and WarYoga Zurxāne are available worldwide from Amazon, most online booksellers and many brick and mortar bookshops. Get your copies today and begin your journey.
For those who are looking to take their practice even deeper, contact Tom for WarYoga coaching.